Garden Heating Stockist
Are you making the most of your outdoor space? The clocks moving forward might mean that we lost an hour's sleep but it also means we also get lighter evenings. Heating can help you to enjoy sitting in your garden or outside of your favourite restaurant as we all know Britain's weather doesn't always play ball. So here are some of the heaters you need to make the most of the lighter evenings…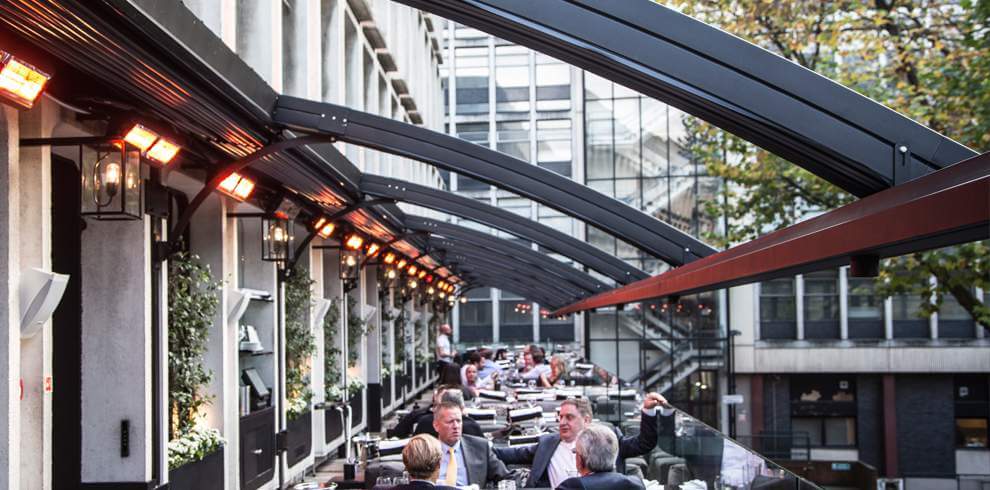 Infrared Heaters
Infrared heaters like the Tansun Rio IP44 1.5kw Wall Heater emit heat via infrared rays (invisible to the naked eye) and provide a direct and gentle form of heat directly heating people, not just the air around them. Instant heat with very low running costs when compared to gas heaters, the Rio IP infrared heater is fully weatherproof and comes with a superior parabolic reflector and a high-quality long life lamp.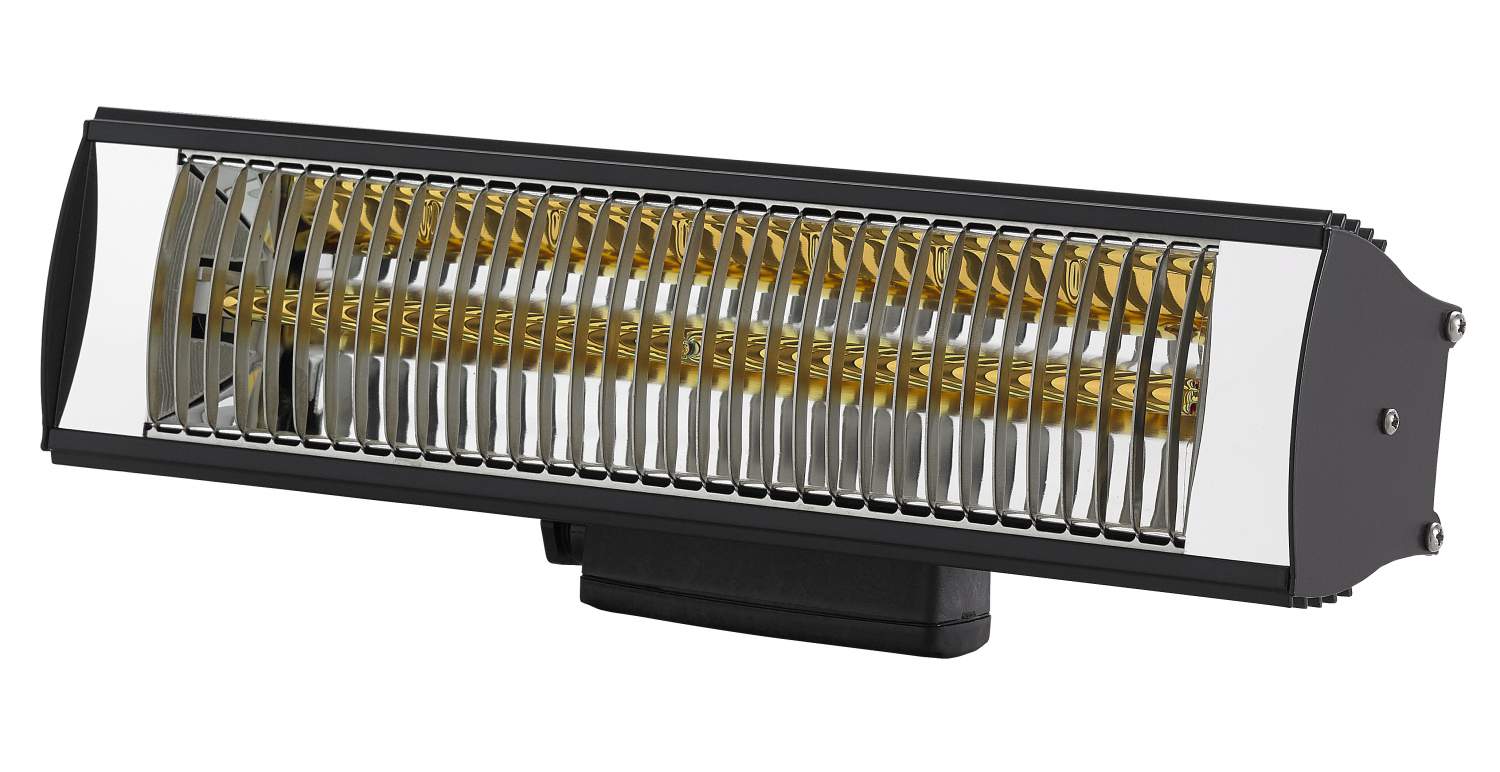 Floor standing Heaters
Floor standing heaters use the same infrared Technology but give you the option of moving the heater when required(no accidental stray footballs hitting and damaging the wall mounted). You have the Blaze Free standing heater or those that have the option of wall or floor mounted like the Warmlite 2000w patio heater. We have a large selection in stock at our new showroom for collection or delivery and most others can be ordered usually within 3/4 days.