CK Tools available now at Ablectrics, next day delivery
We are now an official CK tools stockist. Come in to our Bristol store now and pick up these proffesional tools, trade discounts available. We carry a great range of their tools. For over 100 years, C.K has been at the forefront of hand tool manufacturing, producing high quality tools that meet the most demanding needs of trade professionals. They are engineered to offer leading performance, durability, accuracy and strength, all of which are key requirements for professional results. Not content with simply conforming to all relevant international standards, C.K work with metallurgical and design engineers to develop new materials, manufacturing techniques and finishing treatments to push the boundaries of performance. Driven by research through an extensive panel of cross trade professionals, tools are developed to assist with everyday tasks; an approach proven to produce innovative tools that transform working practices.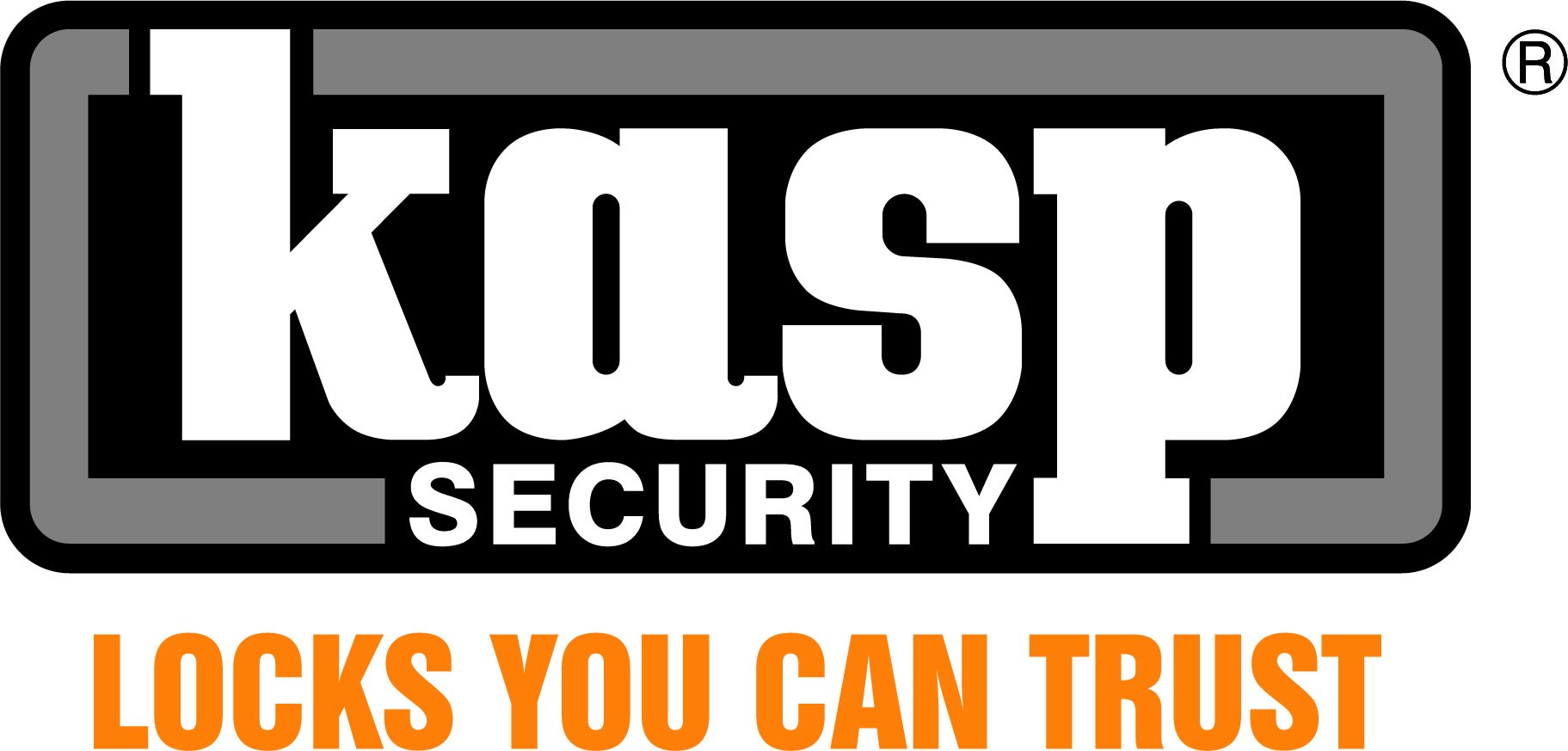 Dextro Vde Screwdriver Range – Making Tough Jobs Easier!
Continually striving to ensure its product offering is innovative and fresh, Carl Kammerling International offers a fantastic range of screwdrivers and has developed its most comprehensive range yet.  Regularly working with tradesmen also gives leading brand C.K valuable insight into what works best, enabling constant innovation, as well as products that can be relied upon to do the job quickly and effectively.
Core to its product offering are the C.K dextroVDE screwdrivers, a range of screwdrivers specifically designed for electricians, which feature an ergonomically shaped handle for increased comfort, control and safety in use and long-lasting, premium quality, Molybdenum-Vanadium-Steel blades for exceptional strength and durability. At the forefront of this range is the innovative dextroVDE Slim Glo screwdriver set.
o   Perfect for Electricians working in domestic, commercial and Industrial environments, these clever glow in the dark phosphorescent screwdrivers aid visibility in low light conditions, so you need never lose your screwdriver again, which can be both costly and time consuming.
o   Their Slim shafts also allow easy access to recessed screws and fixings without the need to remove insulation or compromise safety.
Innovative New Packaging
The C.K dextroVDE slim glo set, along with the rest of the dextro screwdriver set range, have recently been relaunched in new and improved packaging, moving away from plastic cases to more easily recycled card, making them far more environmentally friendly. The eye-catching sets have been designed to aid self-selection – offering clear differentiation between the wide range of sets available - so consumers can easily find the set right for them.

C.K Stubby 4 pack - they're not big but they are clever...
Following on from its successful launch of the world's first fixed blade Stubby VDE Screwdriver, Carl Kammerling International, the leading supplier of products to the industrial, construction, electronic and security industries, has introduced the Stubby VDE Slim Screwdriver 4 Pack, containing all 4 sizes of this clever little range of safe, slim, stubby screwdrivers, that guarantee the safety which comes from a VDE product. Following research with professional electricians, Carl Kammerling quickly identified that most carry a non-insulated stubby screwdriver, despite understanding the importance of tool insulation.  The C.K Stubby VDE Slim Screwdrivers filled this problematic void perfectly, by featuring a shorter length (ideal for use in confined spaces) and full VDE approval, to provide the assurance that each product is individually tested to 10,000V for safe working up to 1,000V. Quality chrome vanadium steel blades provide exceptional strength and durability, whilst the slim shaft allows easy access to recessed screws and fixings.  In addition, all 4 screwdrivers feature tip type markings for easy identification, together with anti-roll flats to prevent the screwdriver from rolling off sloping surfaces.
Manufactured in Germany, the C.K Stubby VDE Slim Screwdriver 4 Pack contains:
·         T48344-040 SL4.0mm x 1
·         T48344-050 SL5.5mm x 1
·         T48343-2 PZD2 x 1
·         T48345-2 MOD2 x 1
RedLine VDE Premium Quality Safety Pliers and Cutters
Optimused Jaw Geometry, The majority of side cutters are configured for cutting hard steel wire. C.K cutters have been optimised for the cutting of electrical cables with copper/aluminium core, resulting in proven superior cutting performance.
1) Two component, ergonomic design, with anti-slip horns for increased comfort, control & safety
2) Induction hardened jaws for outstanding long term performance
3) Cutting jaws with C.K optimised geometry for unsurpassed cutting performance 
4) Special alloy steel, drop forged, hardened & tempered for exceptional strength & durability
5) VDE approved - individually tested to 10,000V for safe live working up to 1,000V

We now have a selection of these tools in stock for collection today and can order all of their range. Come see us in our Bristol showroom for all you tool needs. We are constantly trying to improve and increase our range of brands and if there are any you use daily that you would like to see us stock please let us know.